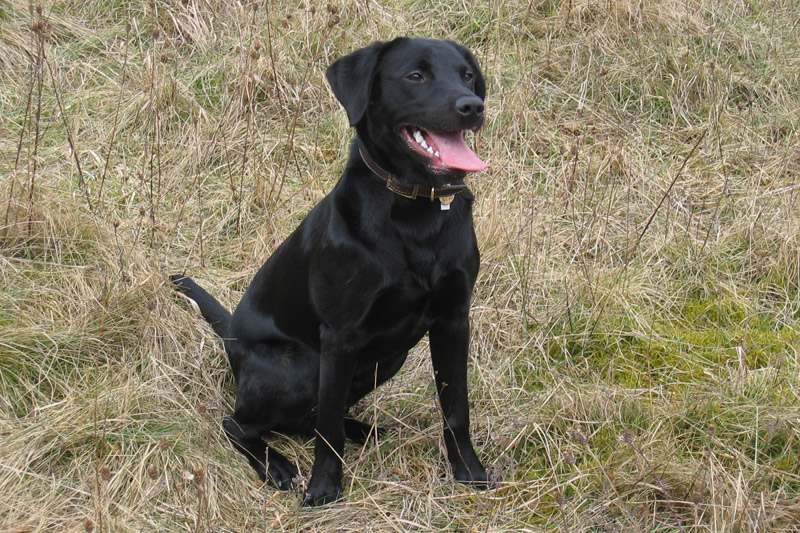 Worried about leaving your dog or puppy at home while you are at work?
Struggling to find the time to fit your dog or puppy into your busy lifestyle?
Experiencing illness or injury which is having a negative effect on your dogs exercise needs?
You love your dog but you need a bit of extra help – let us take care of it for you!
Here at Contented Canines Training School we are able to offer you a whole package of walking services, for dogs of all ages!
Do you want;
Reliable professional service with regular updates on your dog?
Your dog to have fun in a safe setting working with an experienced team?
The reassurance that we can provide excellent references from longstanding clients as well as a comprehensive insurance policy?
To know that your precious puppy is getting the best start in life with experienced puppy visitors?
To make sure your dog is learning how to behave nicely whilst out on walks?
Your walks to support your training at home?
A reduction in many common problems caused by lack of exercise and being left alone for too long? (such as destructive behaviours and separation anxiety)
To be able to happily own a dog AND go out to work?
We are the experts!
Contented Canines Training School has been walking the dogs of Glossop and the surrounding areas since 2008. Led by professional dog trainer and the only member of the Association of Pet Dog Trainers in the area, Nicola Davies, our professional dog walking team has over 50 years of dog walking experience between us!
With a combination of socialisation, positive training and play we make sure your dog is happy, well behaved and a pleasure to come home to, and a pleasure to take out on walks! Each package begins with a free of charge assessment from myself to plan the best for you and your dog!
What do we offer?
Level One – 30 minute Sidewalk Saunter (£12 for one dog, £15 for two dogs together)
This service is our basic level walk, perfect for low energy or older dogs who just need a quick stretch of their legs and a wee and a poo.
We will usually set off straight from your house and walk in the local neighbourhood, parks and playgrounds. Most of this walk will be on-lead and would usually be without other dogs.
This service includes some leadwork and manners around crossing the road.
Level Two – 60 minute Reservoir Ramble (£18 for one dog, £22 for 2 dogs)
This service is our mid level walk, perfect for dogs of all ages and abilities who need a good run around so that they are happy and settled for you when they get home.
With this service we will take your dog (by car if necessary) to the nearest reservoir, trail or woods for a mixture of on-lead and off-lead exercise. If your dog is sociable we will walk them with other CAREFULLY CHOSEN friends of similar temperament, but only up to a maximum of 3 (including yours) so that we can still give them plenty of our attention.
This walk will include enrichment activities like ball games, outdoor play and scentwork. This is alongside recall and leadwork training.
*BRAND NEW!* Level Three – 90 minute High Peak Hike (£24 for one dog, £30 for 2 dogs)
This is another BRAND NEW service for high energy dogs. You will be able to return home happy in the knowledge that your dog has had his exercise for the day and you can relax!
Perfect for busy dog owners who work long hours, but who want to provide much need exercise and stimulation for their high energy dogs. With this top level service your dog will be out on an adventure in the hills and moors of the beautiful Peak District for around 2 hours, driven safely by car if necessary.
If your dog is sociable we will walk them with carefully chosen friends of a similar temperament, but again only up to a maximum of 3 (including yours) so that they have our complete attention. There will be a mixture of off and on-lead exercise. We will work on recall and leadwork, alongside enrichment activities (like scentwork, ball games and play)
*BRAND NEW!* Puppy Nanny Service – 30 minute training and socialization session (£12 for one dog)
This is our BRAND NEW Puppy Nanny Service, where we take charge of the training and socialisation for your brand new puppy!
Suitable for all puppies under the age of 6 months, this done-for-you service carefully works through a programme of training and socialisation challenges to make sure that your puppy grows up to be a happy, healthy adult dog!
Professional teachers teach our children, why not treat our puppies the same! Let us take care of everything, from toilet training and teething, to socialisation and stealing.
This service is one-on-one with your puppy so they have our undivided attention!
Get in touch!
If you have any questions or would like to book, please get in touch – we can't wait to meet you!